---
Cliquez sur l'image pour télécharger directement le clip. En cas de problèmes, faites un "Clic droit" puis "Enregistrez la cible sous". Si cela ne marche toujours pas, utilisez un logiciel de téléchargement comme DAP ou Flashget qui se mettront en route automatiquement une fois que vous aurez cliqué sur l'image.
Click on the picture to download the vid directly.
In case of trouble, make a "right click" and "Save Target As". If it does not always use a software download as DAP or Flashget which will automatically operating once you have clicked on the picture.
---
Après avoir appris l'annonce de l'annulation de Stargate Atlantis (En plus de celle toujours présente dans mon esprit de SG-1), j'ai eu le besoin de faire un clip « Souvenirs » en mémoire de ces 2 excellentes séries.
C'est une première pour moi car je n'ai utilisé que des photos (Extraites de mes épisodes personnels).
After learning the Stargate Atlantis cancellation's announcement, (In addition with SG-1 ever-present in my mind), I had the need to make a "Souvenirs" vid in memory of these 2 excellent series.
This is a first for me because I've just used photos (Pick from my personal episodes).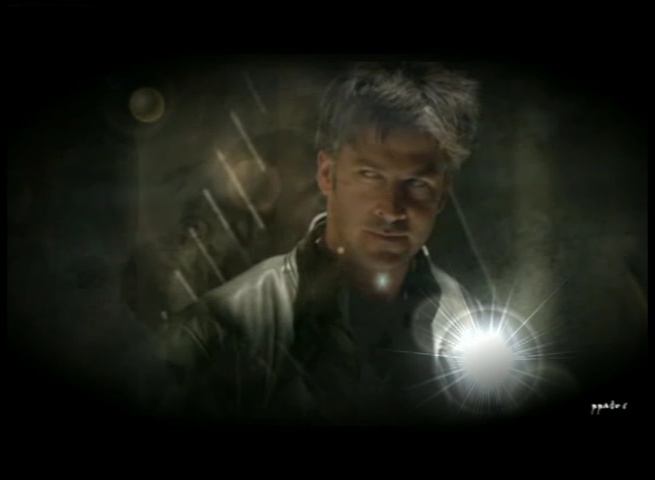 | | | |
| --- | --- | --- |
| Musique/Music | Taille/Size | Durée/Length |
| Alexander - Soundtrack | 55.3 Mo | 4:13 |